Memory and Aging
Are the memory changes you are experiencing a normal part of the aging process or are they related to dementia?
Normal Aging versus Mild Cognitive Impairment versus Dementia
Mild Cognitive Impairment is identified by gradual change in language skills and memory without traumatic onset that does NOT impact daily function.
Dementia is the chronic progressive deterioration in intellect, memory and communicative function. It effects an individual's ability to perform routine activities and tasks.
How can we help
The treatment of cognitive and memory deficits includes patient instruction, as well as, family and caregiver education to maximize individual success with daily activity. Strategies are developed to target individual's areas of weakness.
Memory Strategies include:
Write

Repeat

Associate

 Picture
Do you write down information out of fear of forgetting?

Have you turned an appliance on and forgotten to complete the activity or turn it off?

Do you find you avoid activities you had previously performed daily?

Do you have difficulty recalling names of friends/family?

Have you forgotten directions to/from a familiar location?

Do you lose track of time?
If you have responded "Yes" to any of these questions, you may benefit from further assessment.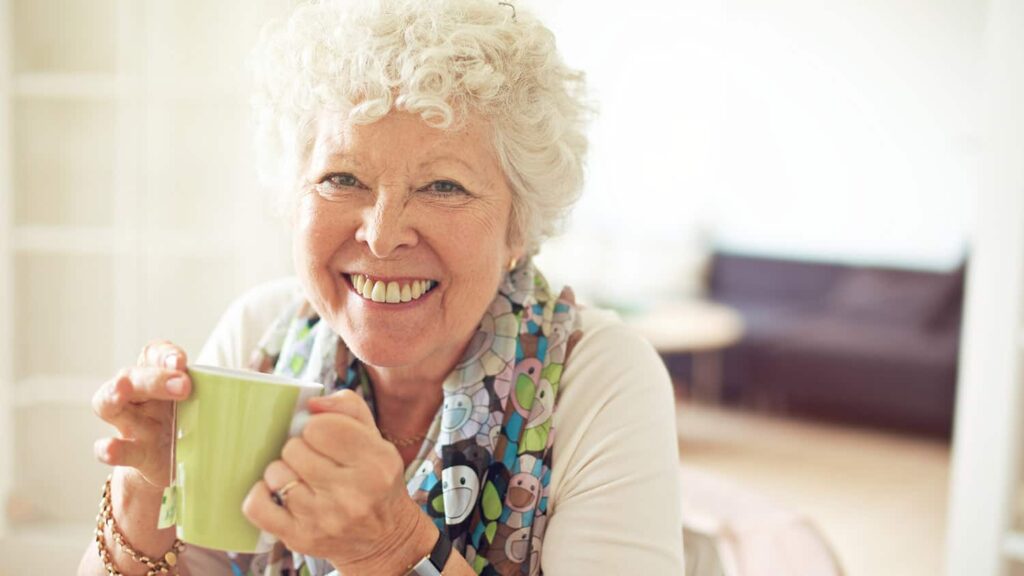 Semantic Memory….
general world knowledge.
Episodic Memory….
memory of experiences and specific events.
Procedural Memory….
long term memory responsible for knowing how to do things.
Get Free Initial Consultation, Call 561-833-2090
Fees are an estimate only and may be more depending on your situation
Healthy Aging
Physical exercise is the only thing proven to increase cells in your brain. A healthy lifestyle includes diet, exercise, and socialization.
"Premier Speech-Language Pathologist of the Palm Beaches"
With over 69 years of combined experience in speech-language pathology, we can help!  We offer treatment to help ensure you have the tools you need to manage your diagnosis.
MedSpeech, Inc., offers a variety of services for all of your speech-language pathology needs. We specialize in:
We also offer fiberoptic endoscopic evaluation of swallowing (FEES) and videostroboscopy. Call us at (561)-833-2090 or click here to fill out our contact form today!